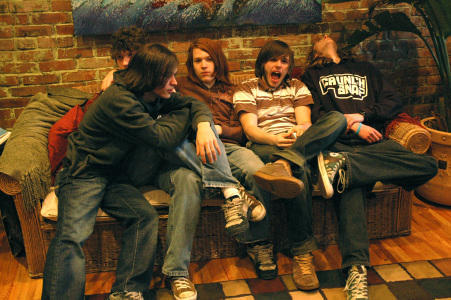 A few days ago, I told you about a fundraiser at Amazing Grace Resource Center happening tonight for our missionary friend Robin Anderson.
Well, it turns out some more of our camp friends will be participating in the fundraiser.
December Star, a band forged through bonds formed at Delanco, is reuniting for the free event.
The fundraiser runs from 6 p.m. to 9 p.m. tonight.
The Delanco Camp Blog has moved. Go to delanco.org/dc-blog for new posts.